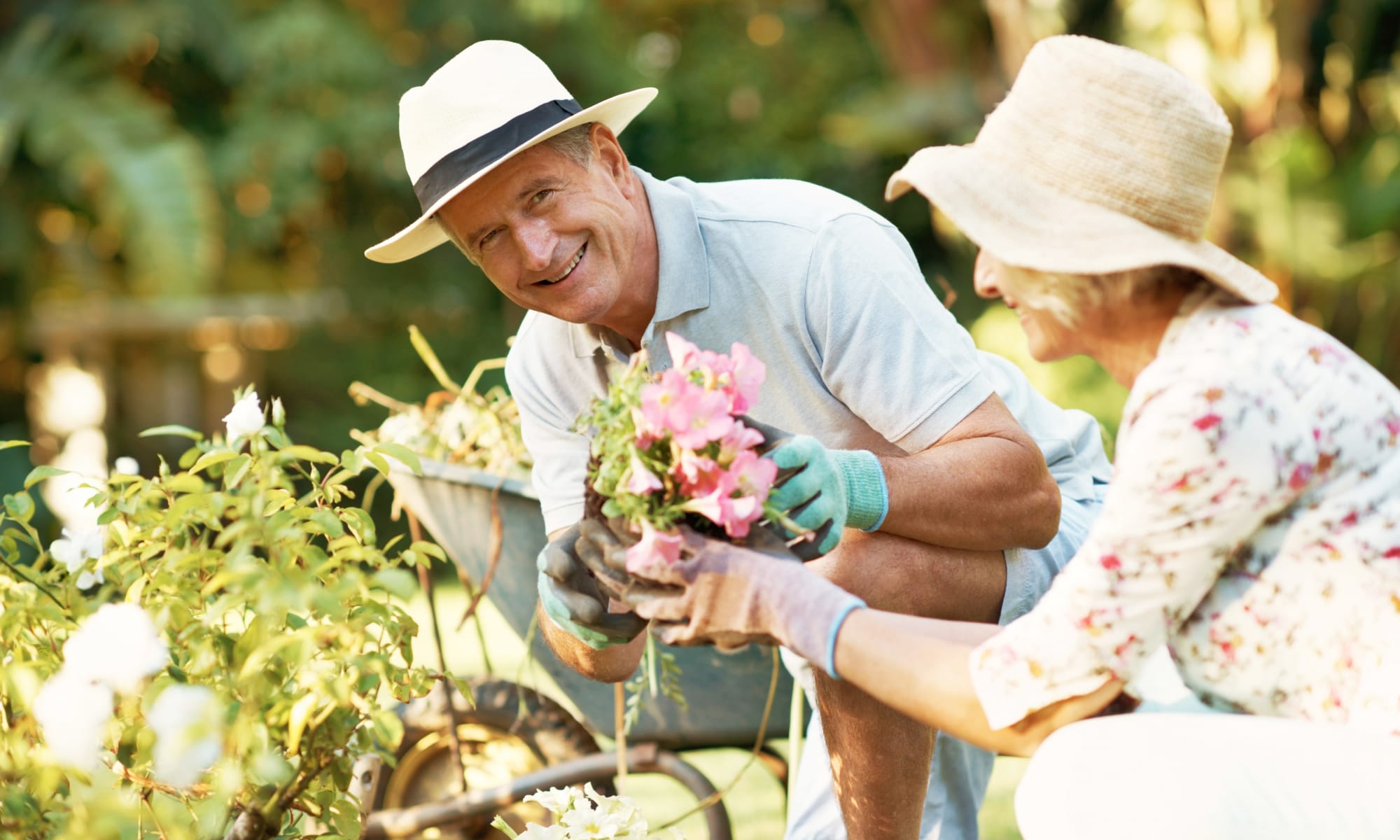 Welcome to Wood Haven Senior Living
At Wood Haven, our intimate, exclusive memory care community in Tewksbury, Massachusetts, is designed to help bring meaning and happiness to the lives of our residents with Alzheimer's or other dementia. Featuring Meridian Senior Living's exclusive Montessori Moments in Time™ Memory Care program, we provide support to our residents through comprehensive, experience-proven programming focused on drawing from each individual a sense of purpose and belonging. It is our privilege to help our memory care residents live rich, fulfilling lives.
Our Services
Making Every Day Special for Memory Care Residents
Our highly trained and passionate staff is seasoned in providing exceptional care specifically to memory care residents. As a component of Montessori Moments in Time™ programming, Validation techniques are used to connect with residents, helping to reduce agitation and improve communication. By employing hands-on interventions and rehabilitation principles within our Life Enrichment programming, we strive to bring purpose and valuable socialization to our residents.
At our memory care community, your loved one will receive a customized plan of care based on their own preferences, routines and wellness needs. The day may include exercise classes, arts and crafts, games and other recreation to encourage recall of their own abilities or interests.
Peace of Mind
At Wood Haven we want to allow our residents as much independence as possible while still understanding that wandering is a dangerous issue for those who need our care. We are a secure community, equipped with state-of-the-art monitoring devices and in-room emergency response systems to ensure that your loved one is safe. In addition to safety, we are true partners with families and medical teams to ensure all our residents' needs are met.
Memory Care
Featuring Montessori Moments in Time™
Our Montessori Moments in Time™ program is the cornerstone of Meridian Senior Living's comprehensive approach to memory care and was developed through extensive research and first-hand experience with our residents throughout the years. We strive every day to integrate purpose and meaningful moments into the lives of our memory care residents.
Our secure, specialized memory care neighborhood offers spacious private suites in a home-like setting, with supervised access to amenities, and care by our highly trained and compassionate staff. Contact us today to learn more about how our exclusive programming can improve the quality of life of your loved one.
Photo Gallery of Wood Haven Senior Living
Careers at Wood Haven Senior Living
If you are interested in employment opportunities, please visit our career website.
Events at Wood Haven Senior Living